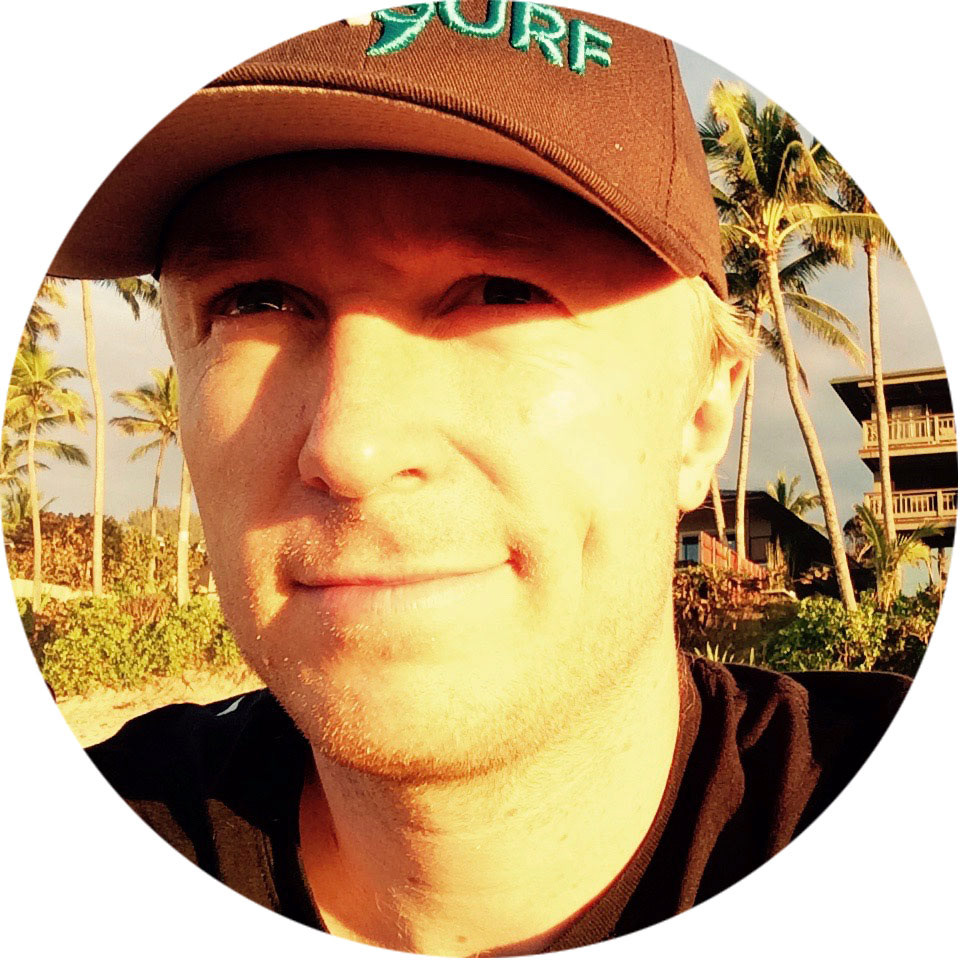 Avid surfer, American-educated design manager, nature-inspired thinker, visual language user, adventurer & sushi lover.
I specialize in user experience, design research, interaction design, effective visual communication, accessibility research, design strategy and inclusive design.
My passion is kinesthetic creative engagement, observation methods, design thinking, collaborative workshops, sustainable solutions, wave stand up paddling and Japanese cooking.
I was previously a user experience research intern at KU Leuven, Meaningful Interactions Lab.
I enjoy being exposed to different cultures and abilities. Thanks to my ability, I observe with my eyes and think with my hands.
#deafgain
What
#hearing 
people write about my
#ability  #deafgain
Sean Poynter • 
Top athlete Stand Up Paddling  • USA team SUP surfing • Gold medalist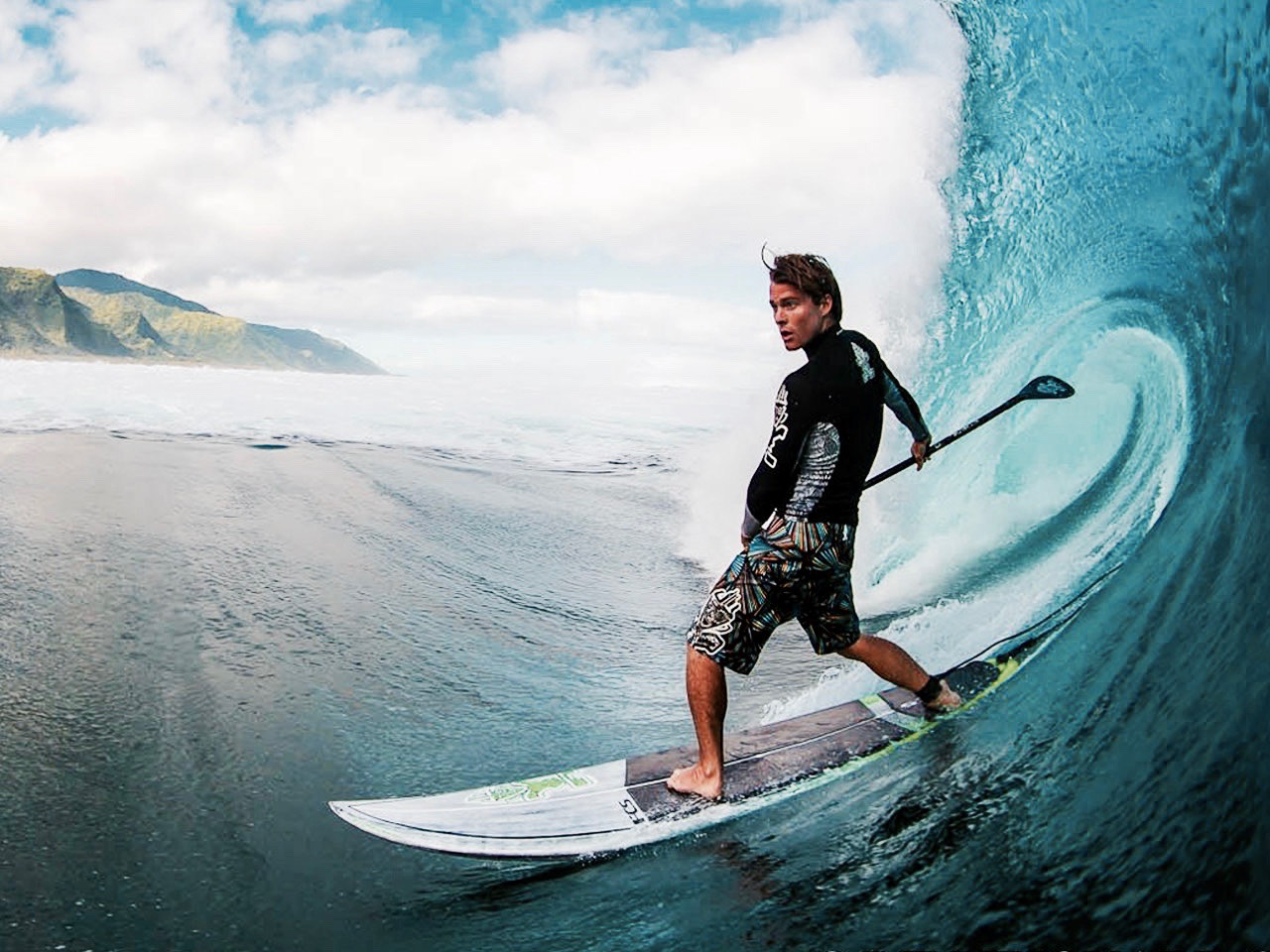 Karin Slegers • 
Assistant professor & senior researcher KU Leuven • meaningful interactions lab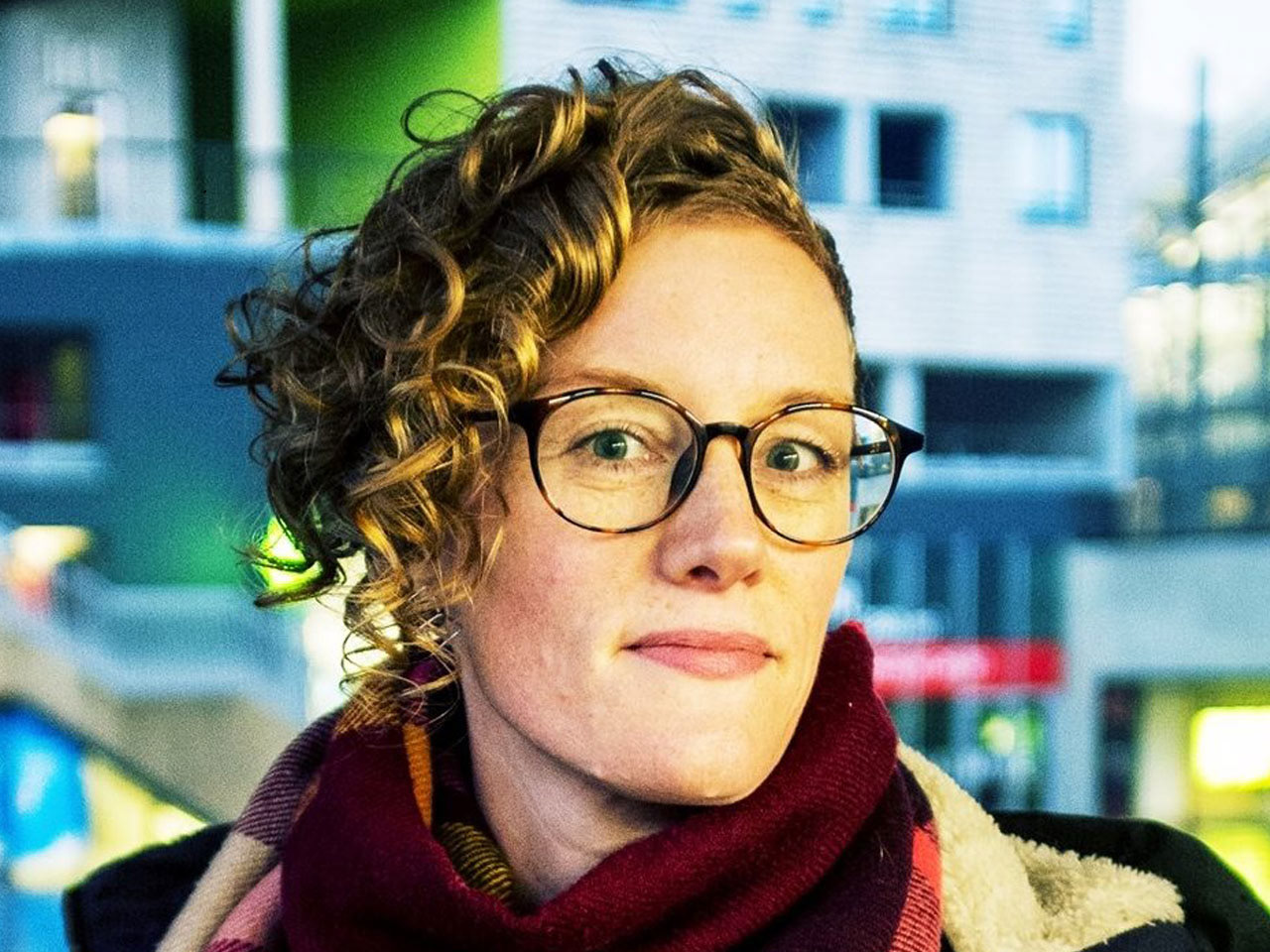 Prof. (FH) Regina Rowland, PhD • 
Systemic Innovation, Leadership, and Organizational Design