HEALTHY FINE-DINING
CONTEXTUAL RESEARCH
May, 2013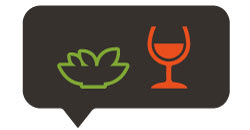 Healthy organic restaurants are gaining exposure as they allow their patrons to enjoy their shared lifestyles while not having to sacrifice their healthy habits. The idea of fine-dining mixed with whole food eating brings organic and local ingredients together in a pleasing atmosphere where diners can enjoy their surroundings. The challenge will be linking the organic ingredients, the sustainable menu items and the mentality of the restaurant itself, defining a link between the offerings of the restaurant and its customer's ideal fine-dining experience.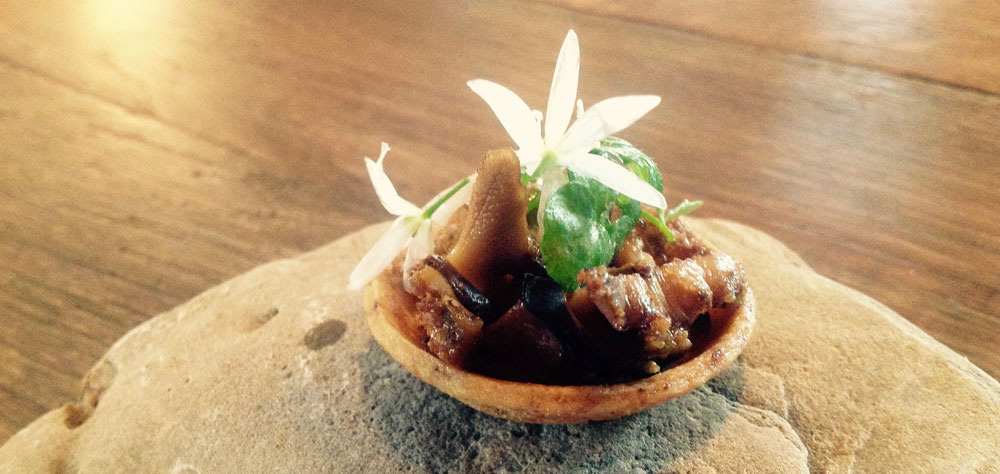 The design problem lies between healthy eating habits and a comfortable social way of living. Is there a strong enough link between organic ingredients, menu items and the mentality of the restaurant in combination with an active social lifestyle demanding a fine-dining experience? 
The use of organic and local ingredients must also be observed carefully; how big of a role does season and region have in the 'organicness' of the menu items? While the combination of healthy living and a social lifestyle will be at the heart of observation, defining a link between the two is what will make a happy, holistic fine-dining patron.
There is an opportunity here to gain insight in why this fine-dining restaurant strive for a healthy menu and to be able to understand why their diners continue to come back.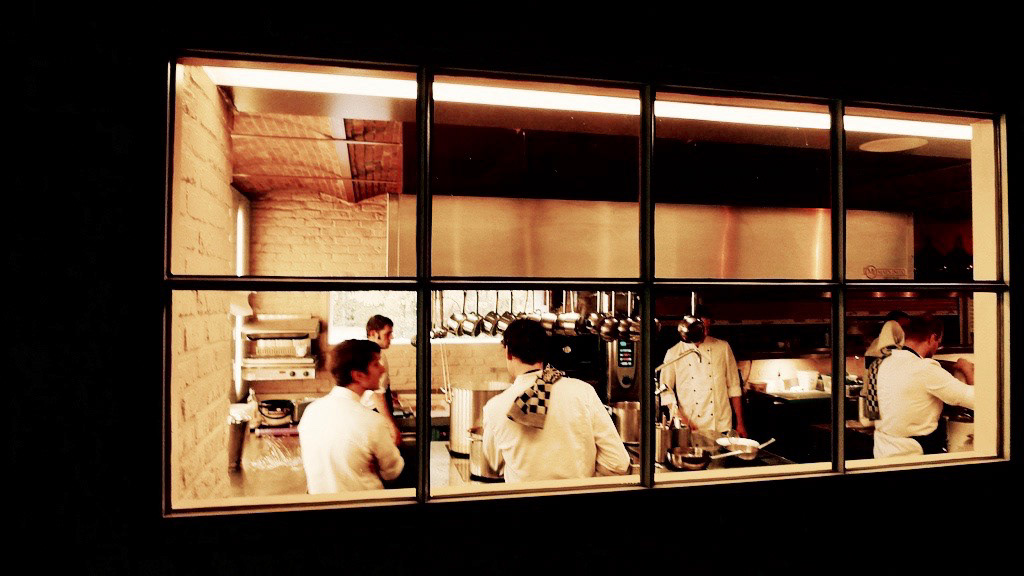 •
How easy is it to find local healthy fine-dining restaurants? How do you know their extent of 'healthiness'? If it's organic, vegan, natural, regional, fresh, etc.?
•
By what standards do restaurants use to label themselves as healthy and/or other labels like organic, natural, fine-dining, etc.?
•
Why are consumers willing to pay more for a healthier meal in a fine-dining atmosphere?
•
How can a healthy fine-dining restaurant continue to attract new customers, both health and non-health conscious clientele?
Although the healthy dining concept is beginning to grow in popularity, the extent of 'healthiness" is already too broad, ranging from organic, to vegan or raw food, to natural, regional or locally grown connotations, and offering casual to expensive dining options.
I decided to focus specifically on the fancy take of a "healthy" fine-dining restaurant, one that provides a creative but pricier menu, is locally owned and uses local and seasonal ingredients.
This provides room for exploration of how sustainable and successful these types of businesses are or can be, and how much in tune they really are with the current needs and preferences of the fine diner.
My research is for the healthy fine-diners, vegans, natural eaters, creative chefs and followers of healthier lifestyles who enjoy a higher-end atmospheric nightlife and fine dining experience, but do not want to sacrifice their healthy habits. This group will undoubtedly have a higher disposable income than those who prefer low-key cafés and diners, but they will also expect the very best in quality, presentation, food choices, service and atmosphere. 
My research will examine the options and environments for healthy dining while offering insights into the users, advantages, disadvantages and overall culture of the organic, natural, and vegan phenomena, along with healthier fine-dining and socializing opportunities.

My efforts will concentrate on providing the latest trends, enterprise models and performances of fine-ding restaurants and businesses that offer healthier gastronomical experiences. By using ethnographic research and hands on fine-dining experiences, I will be able to understand what drives these restaurants to continue their high standards in food quality, delivery and atmosphere.
Research will take place at the fine-dining restaurant In De Wulf located in Belgium. The owner, chef, wait staff, hostess, clientele, along with the restaurant and neighborhood, will all be observed and researched. Findings and notes will be used to answer select questions and understand the new healthy fine-dining trend.
"In De Wulf restaurant" with a Michelin-star winning establishment served in a converted farmhouse is located in Dranouter, Heuvelland, Belgium. Chef patron Kobe Desramaults (owner) and his young, multi-national team create earthy - organic - dishes that evoke the restaurant's rural location. Homemade yogurts, pickles and ferments and a minimalistic, organic aesthetic have led to healthy fine dining culture. The staff is kind and jovial, the décor rustic and practical, and the hearth glows with burning embers. The chef's championing of the produce of Heuvelland - a remote part of West Flanders close to the French border - in creative but often confrontationally stark dishes have pulled in a rabid following of Belgians and international gourmands alike.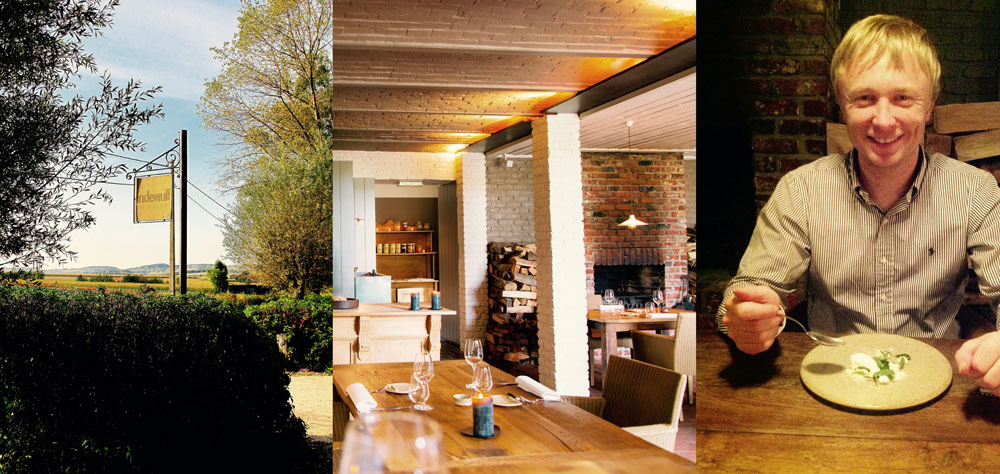 I interviewed the chef, host, wait staff and customers, totaling 18 interviews to gather both internal and external research insights. The interviews included questions about ingredients, meal preparation, presentation, service, why healthy / organic foods and why fine-dining atmosphere were important. Through the questions, I was able to open up a dialog about the interaction between the restaurant, its vendors and its customers.
All participants seemed eager to contribute and share their opinions, statements and details. It was also important to get the perspective from the customers to see what healthy fine-dining means to them and how it correlates to the owner and chef's opinion.
There was a language diversity with the chefs during the interview because some chefs spoke English, French or Dutch language. In other words, there was a rich culture diversity in the kitchen, but they follow the philosophy and technique of the local owner and head chef. 
These interviews quotes also provided new areas to further explore and analyze: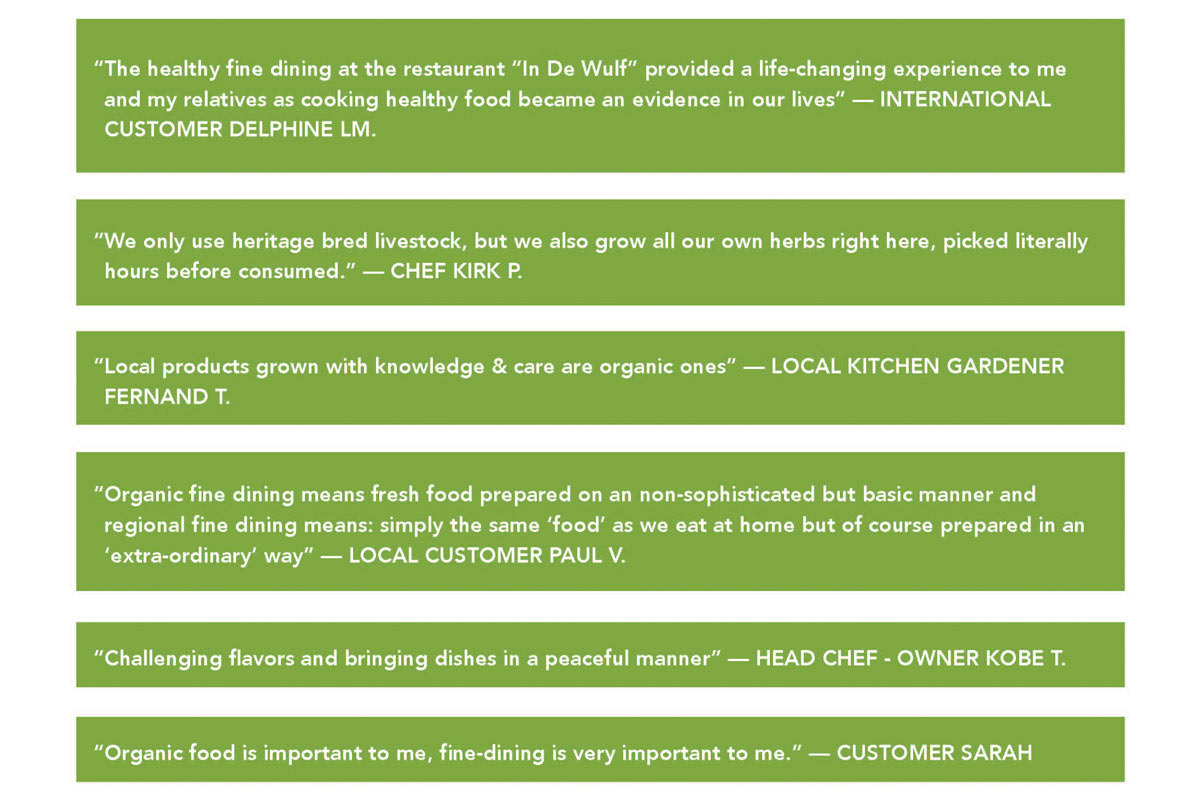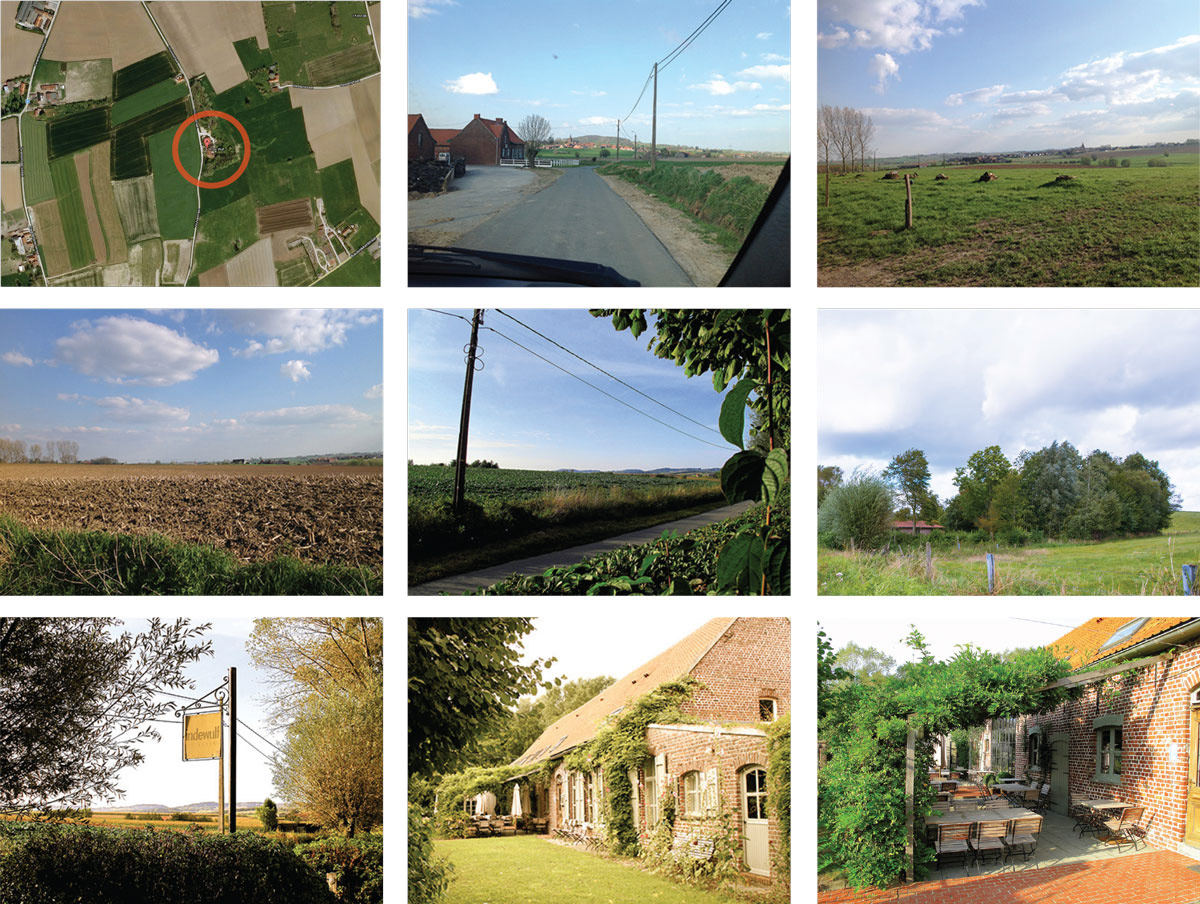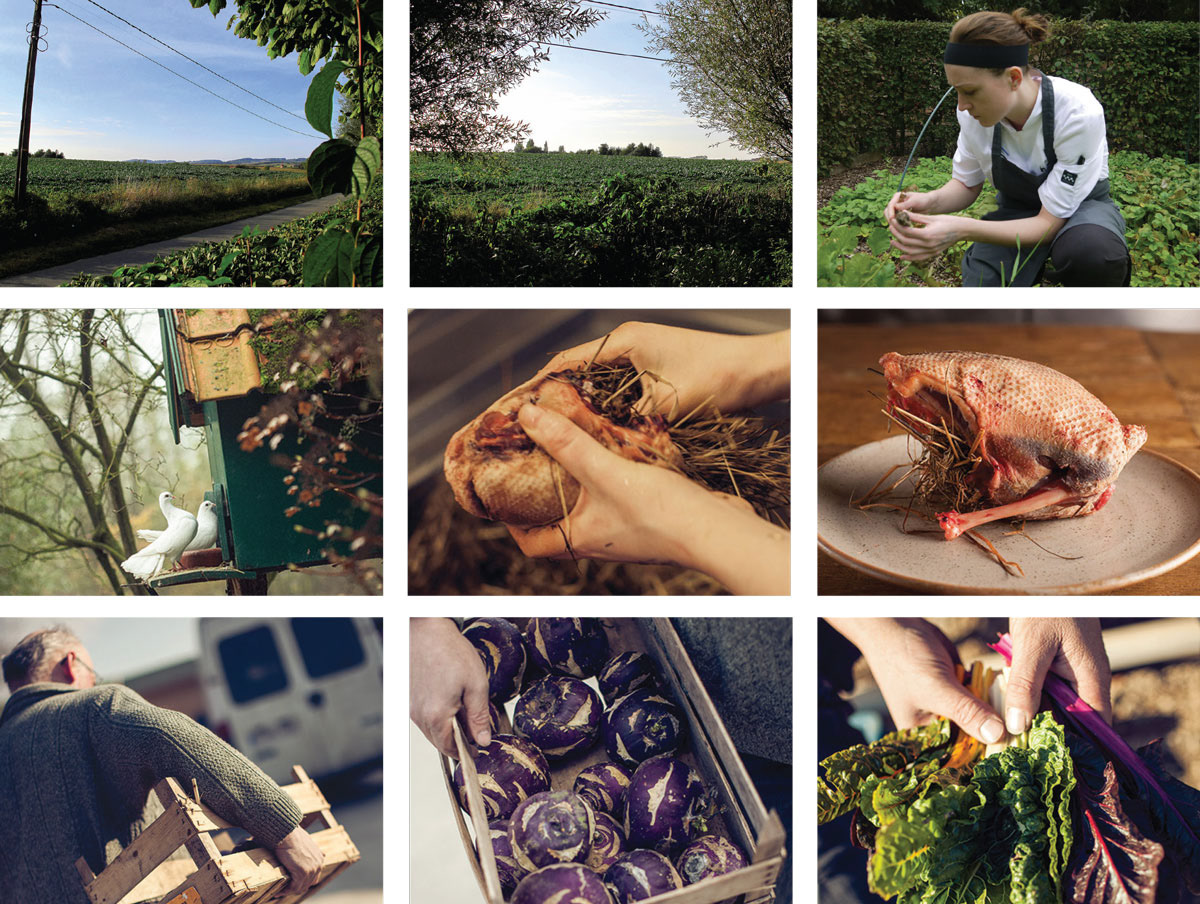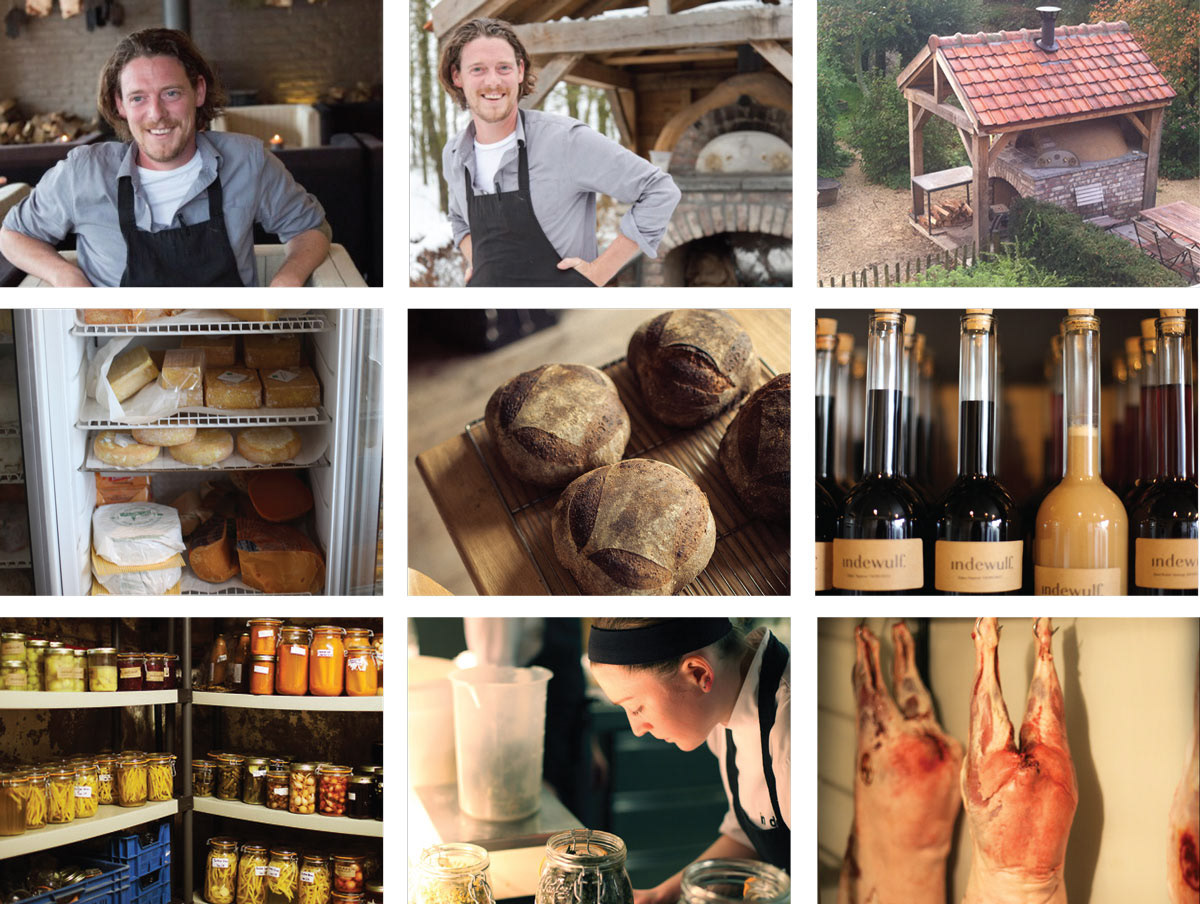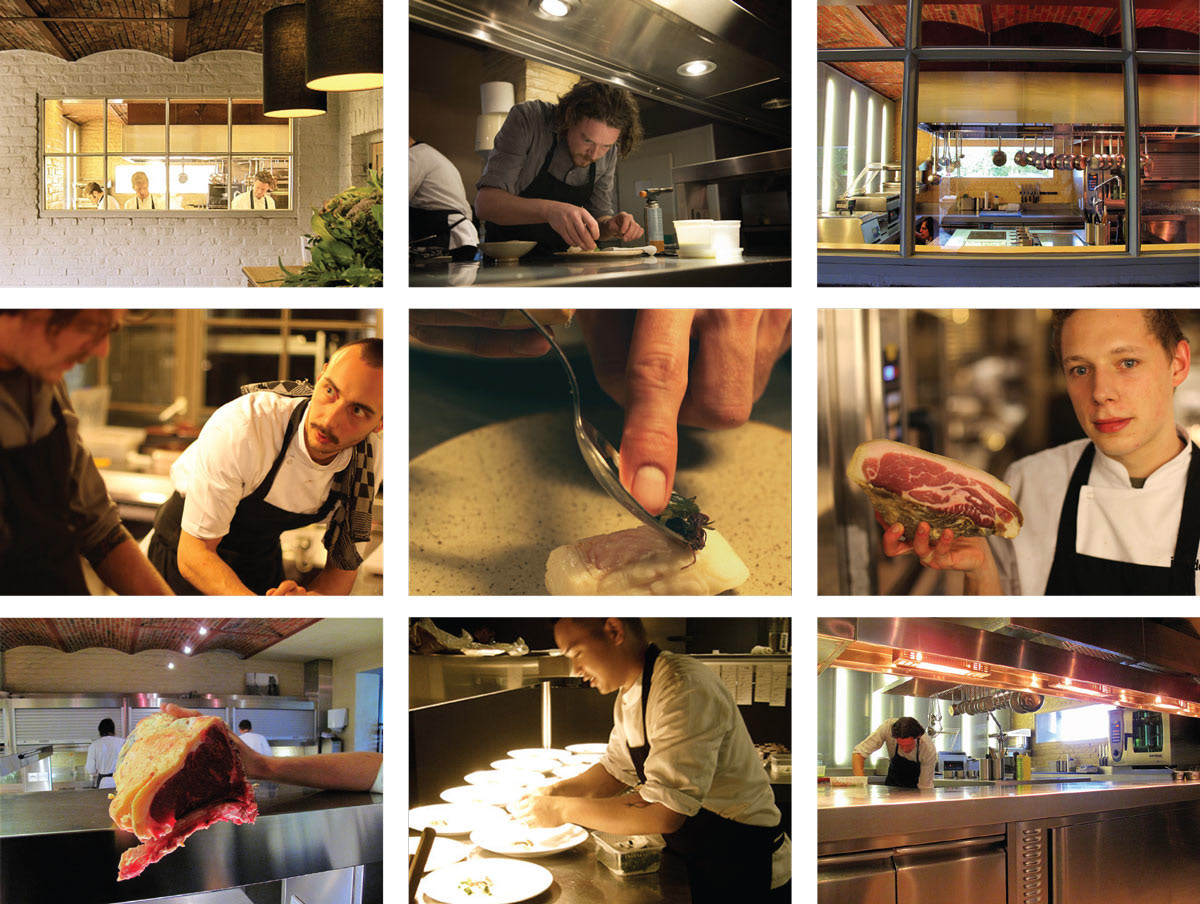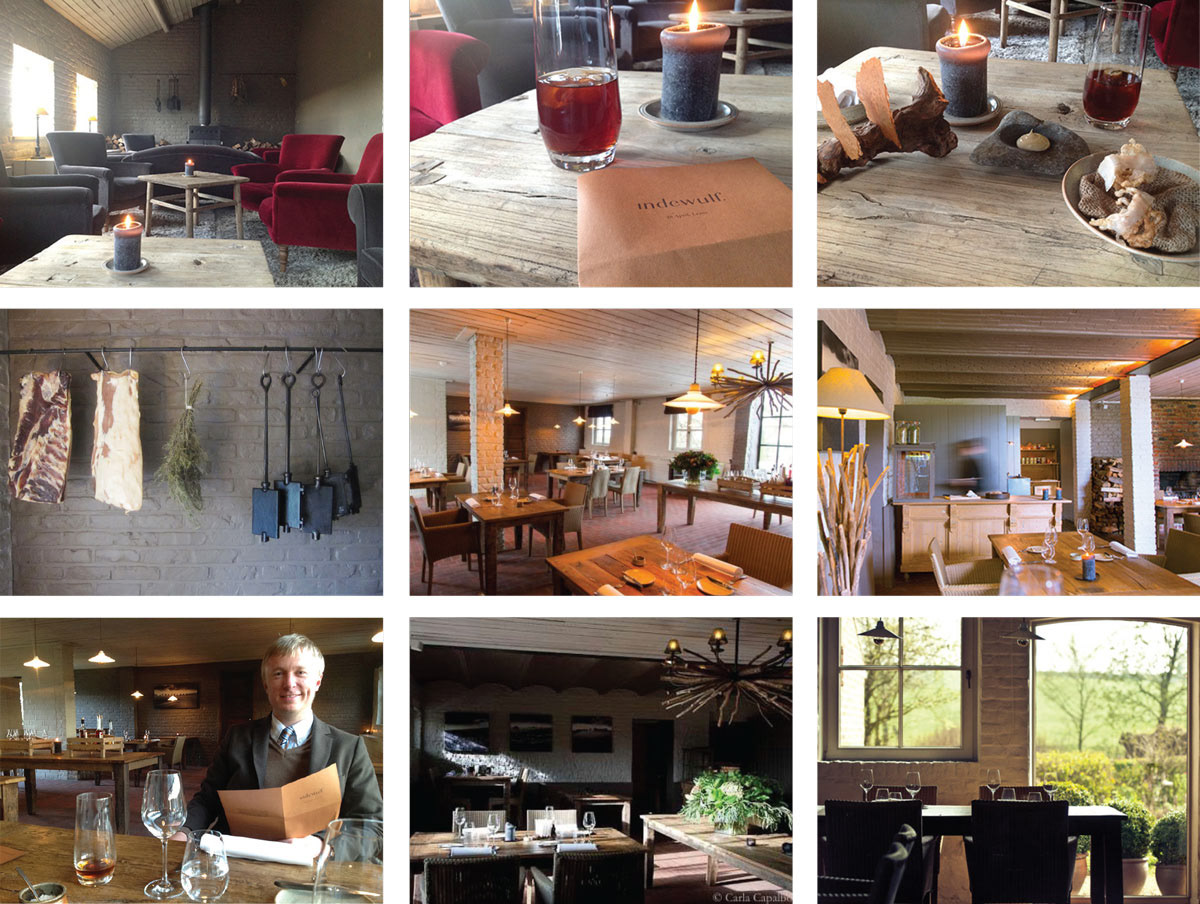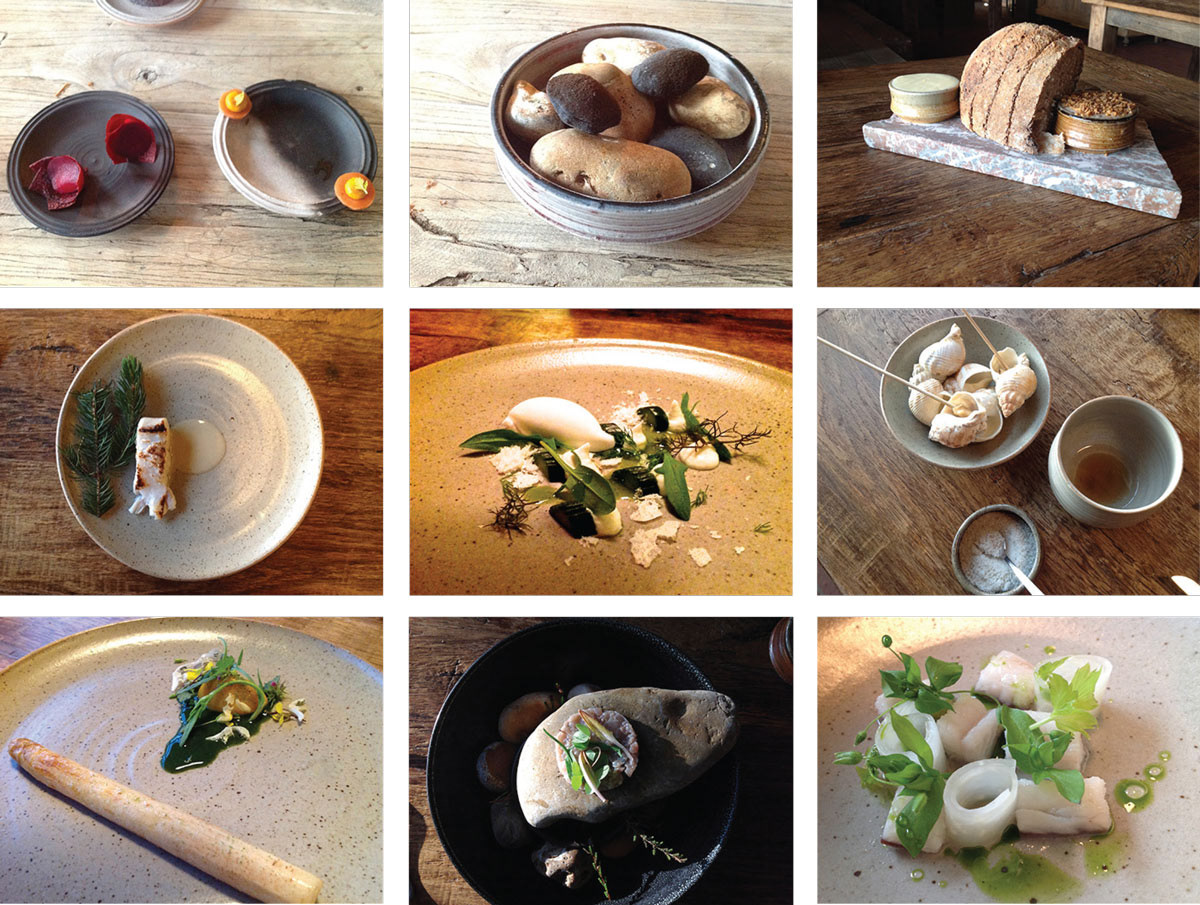 Through the "Fly on the Wall" technique, I was able to observe the restaurant and their customers without any pressure on them that may arise through interviewing. This allowed for true reactions and behaviors to shine through. In addition, I was able to see how the restaurant truly treats their customers and how the customers truly react to the restaurant service and food preparations.

I surveyed twenty non-customers to gain insights about the importance of healthy fine-dining verses the alternative, being non-healthy importance and comfortable / generic dining experiences.
When gathering information, a working wall is utilized to house all pertinent information that will be used to organize, understand and eventually synthesize all data.