MODERN FOOD TRUCK
IDEA VISUALIZATION
March, 2013
• 
Design vertical poster consisting of sections
• 
Start
 with food truck intro and attractive illustrative elements to get attention from the audience
• 
Provide comparison between advantage/disadvantage side by side
• 
Use charts for percentages in populations, costs, etc.
• 
Add strong visual elements such as symbols and icons to create visual thinking
• 
Create high contrast between the foreground and the background with colors and typography to highlight dominant visual data elements
• 
Why does the food truck culture exist?
• 
What kind of identity do they have?
• 
How to start up a food truck company? (process)
• 
Why is the food truck popular?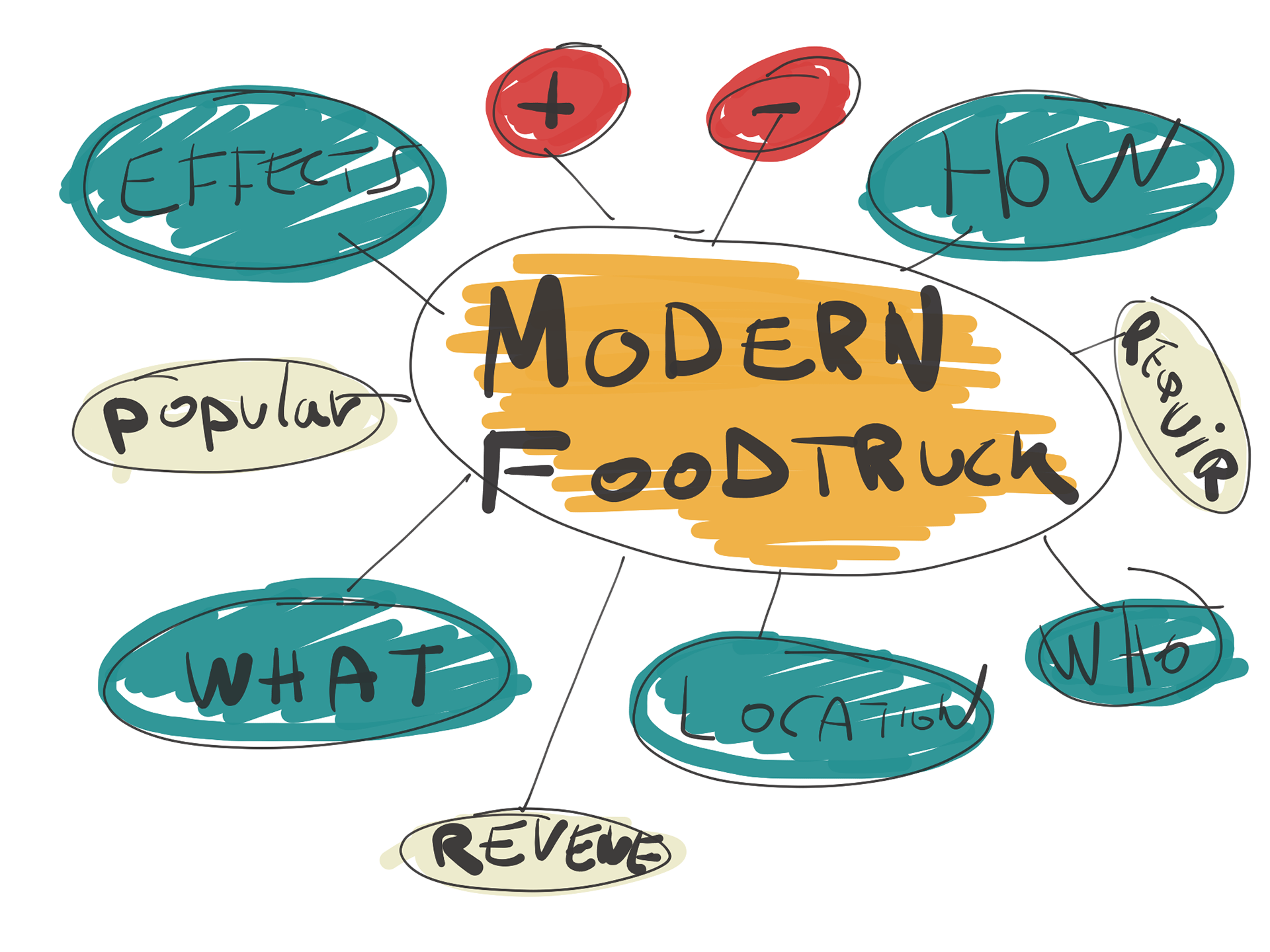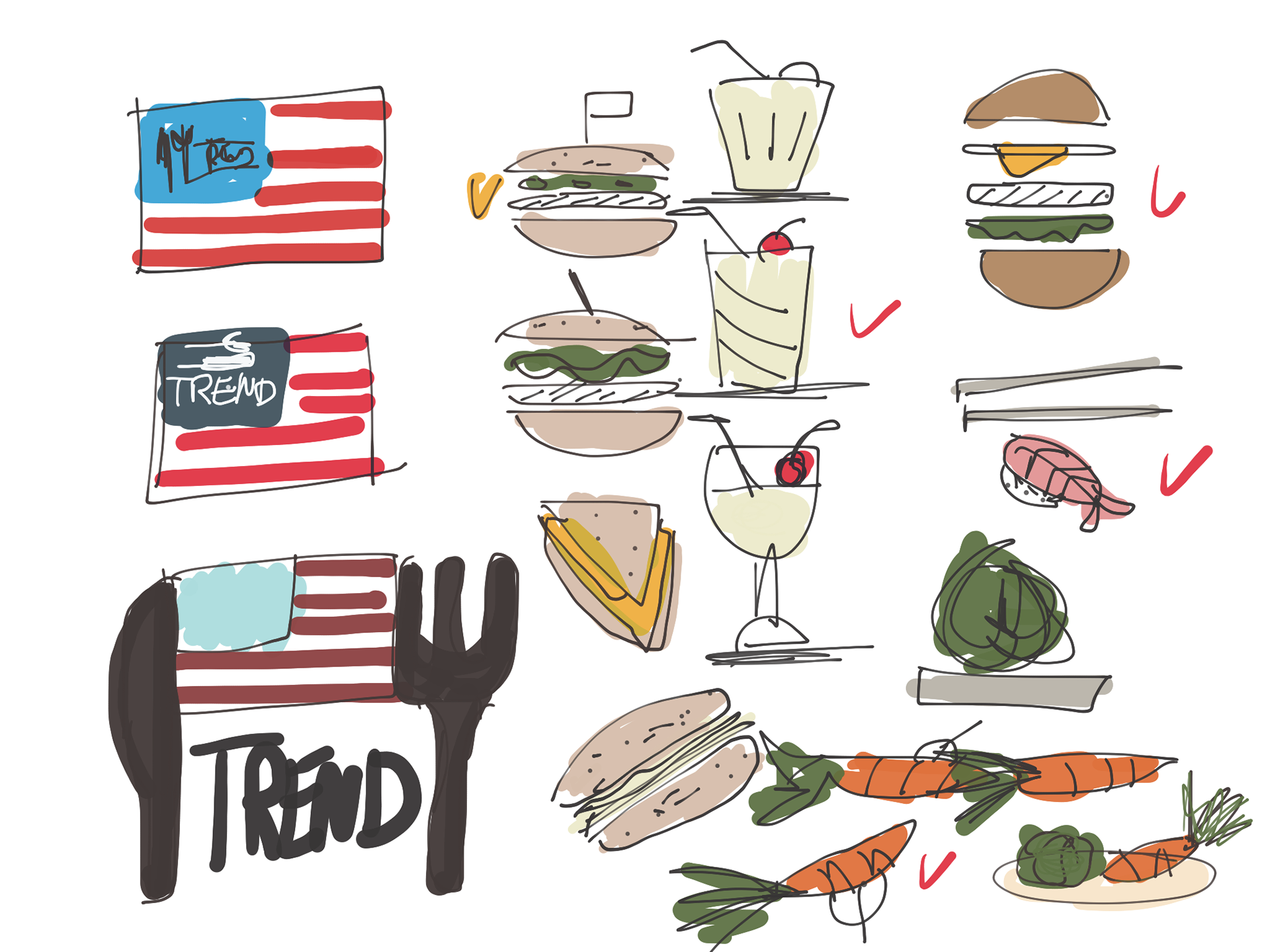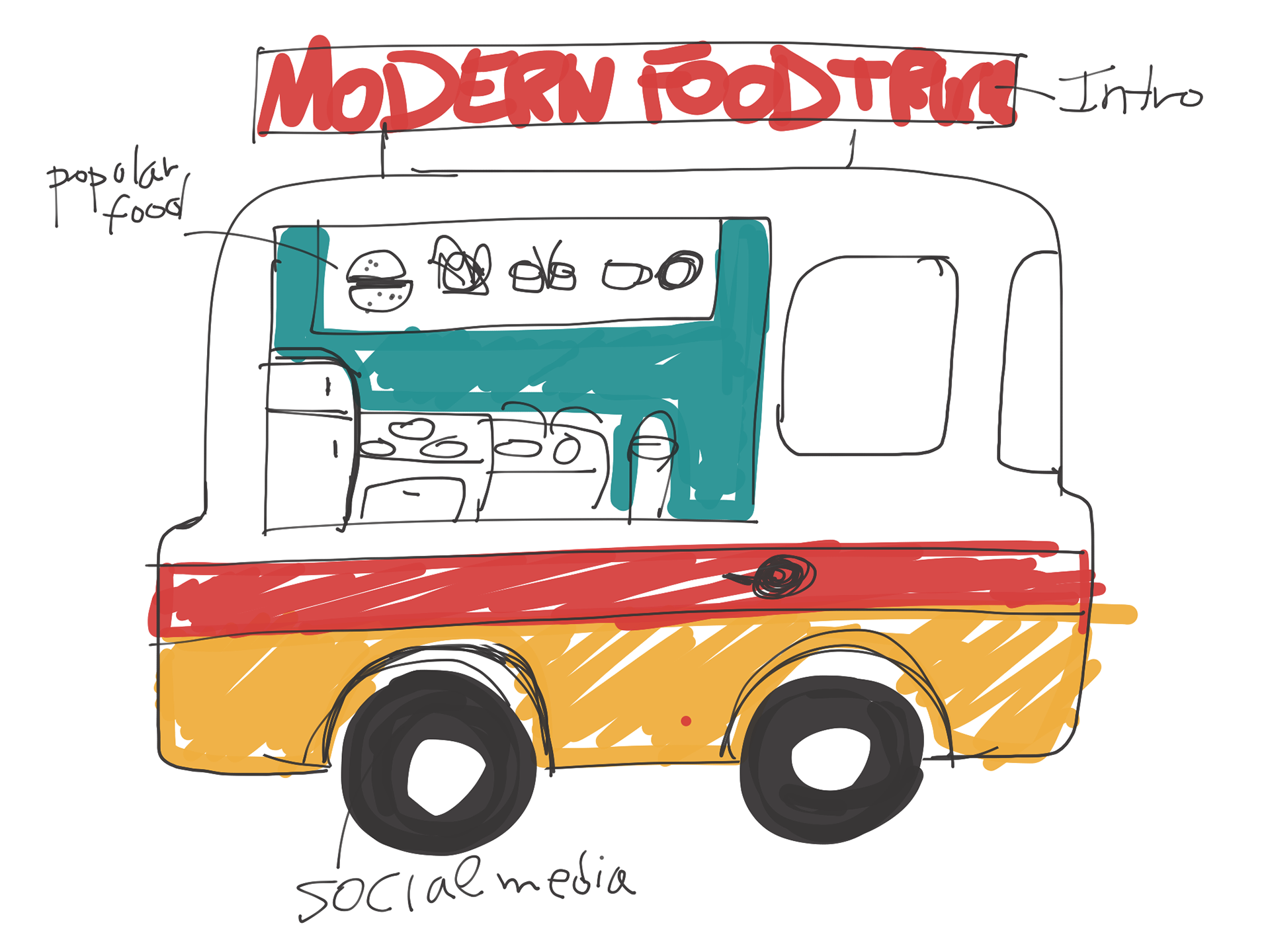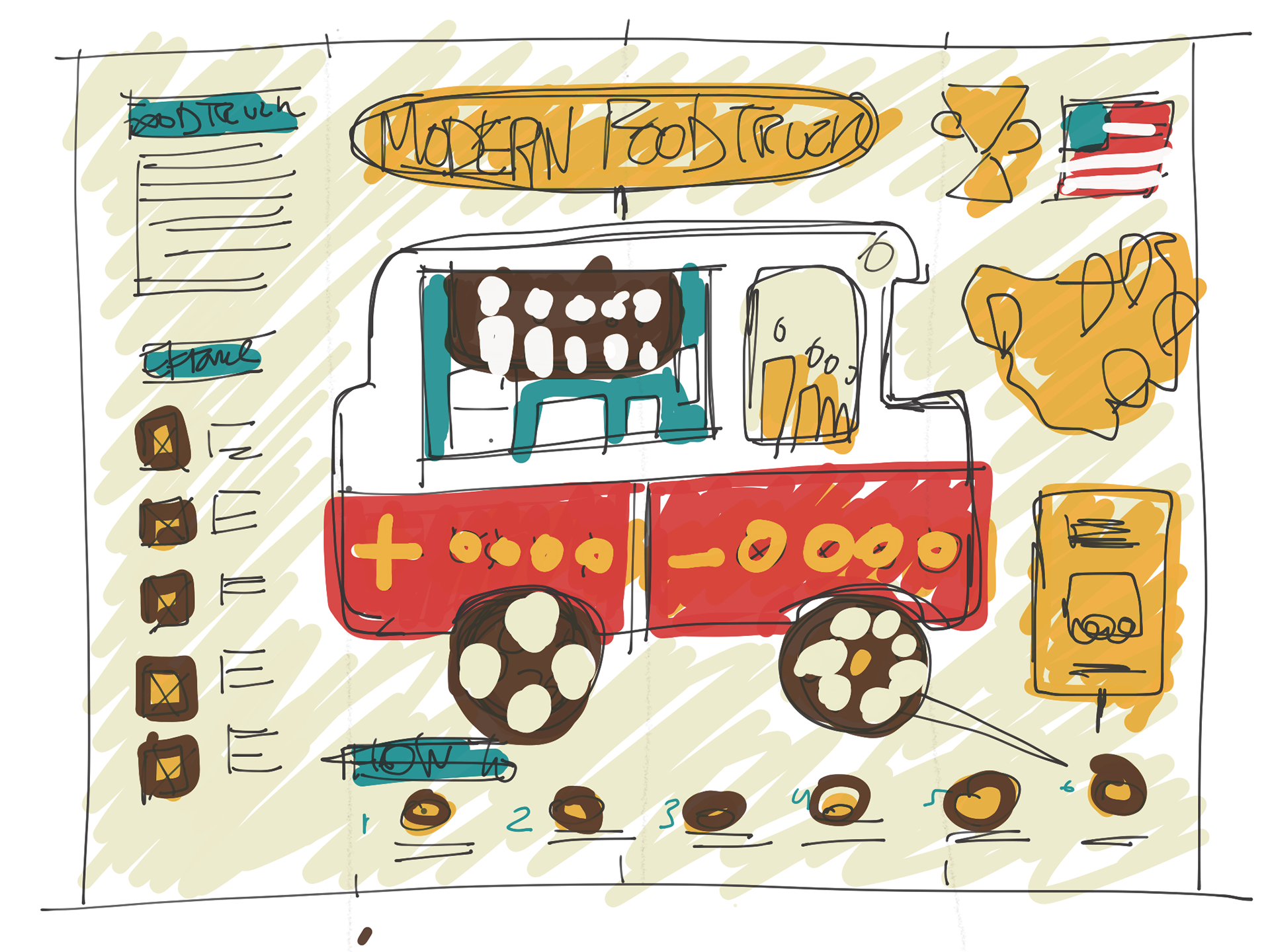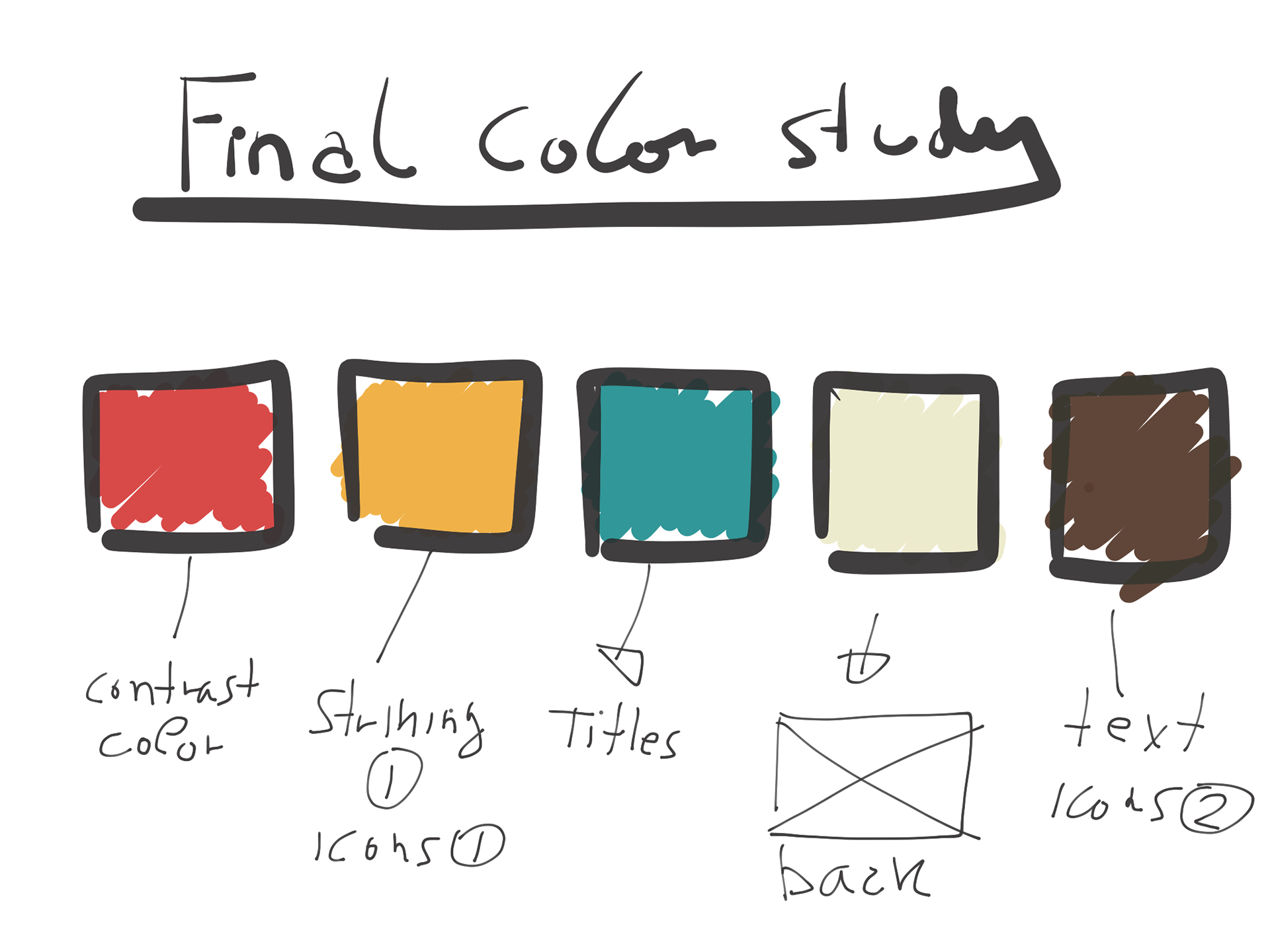 INFOGRAPHIC'S VISUAL COMMUNICATION