DEAFKITE
brand identity design
April, 2009
DEAFKITE
is a newly founded European kiteboarding center. We provide power kite, buggy kite, kitesurf and snow kite instructions. We achieved an agreement with the local surf club in Oostduinkerke, where we are allowed to use their facilities to store our equipment, organize fundraising activities and barbecue events
DEAFKITE
center is the first official center in Europe and the world. Therefore, it is important to design a unique, sportive and attractive brand identity design.
• 
People using sign language
•
European, American and international deaf people, kitesurfing globally
•
Deaf youth for a better kitesurfing future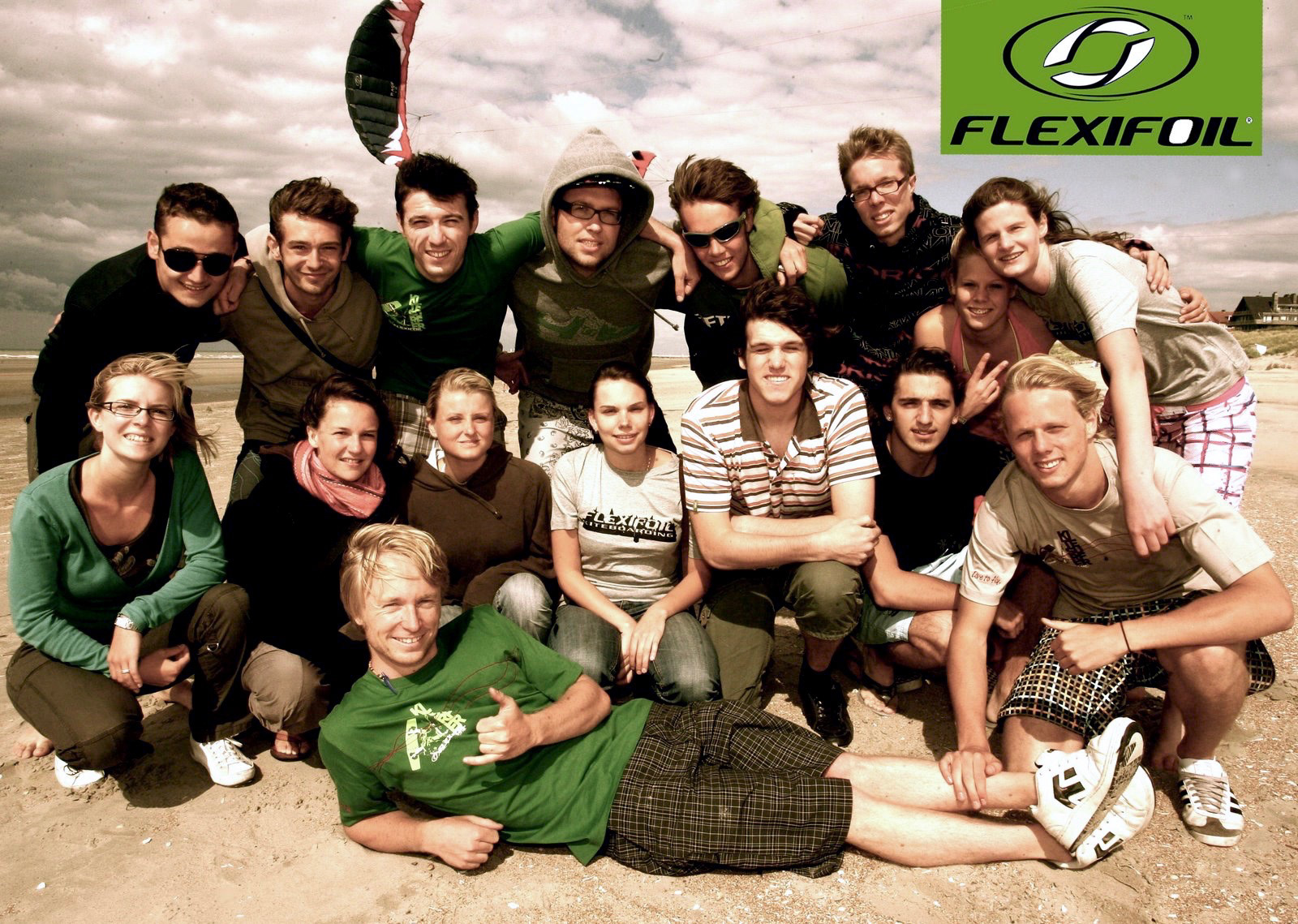 Conducted marketing, competitive and language audits on various watersport centers in diverse continents including the evaluation of existing watersport brands and brand architecture.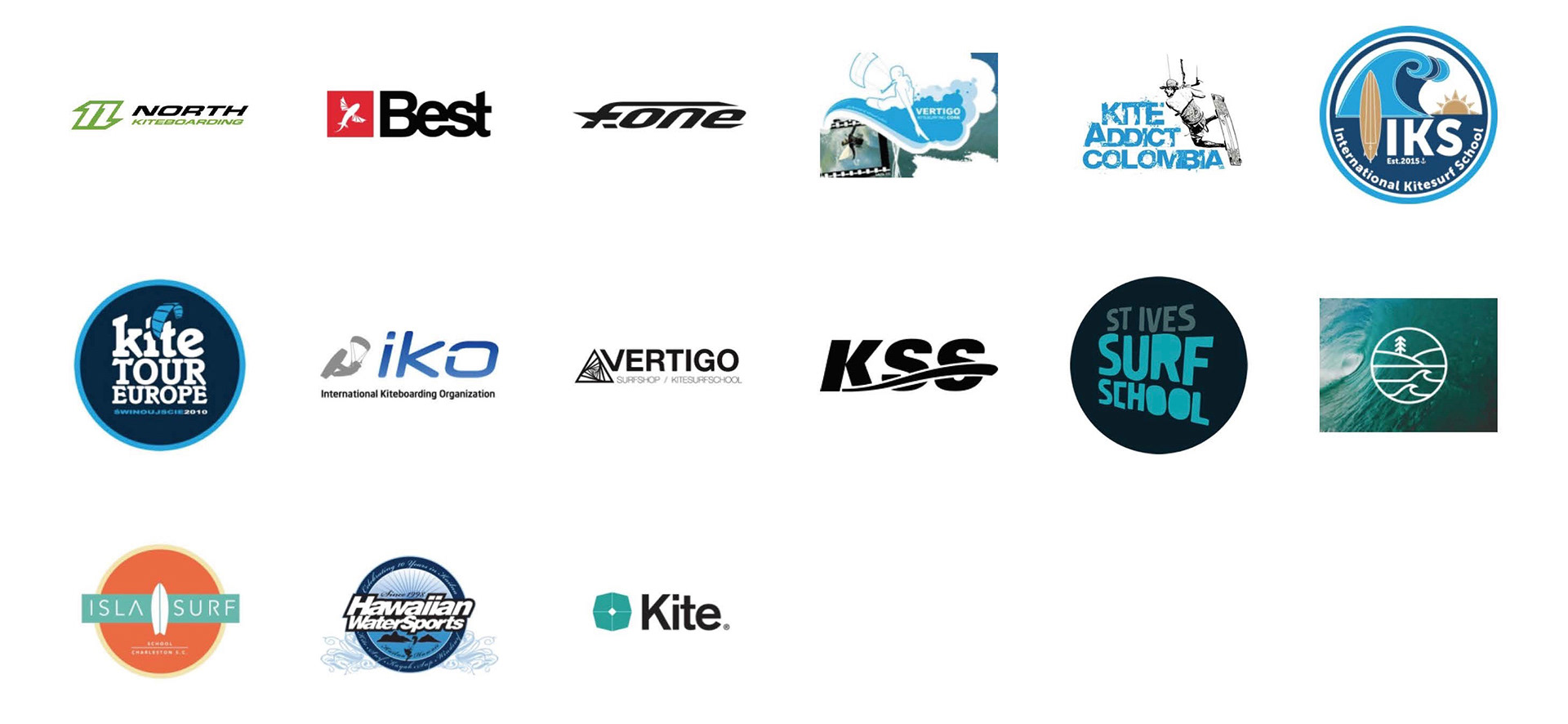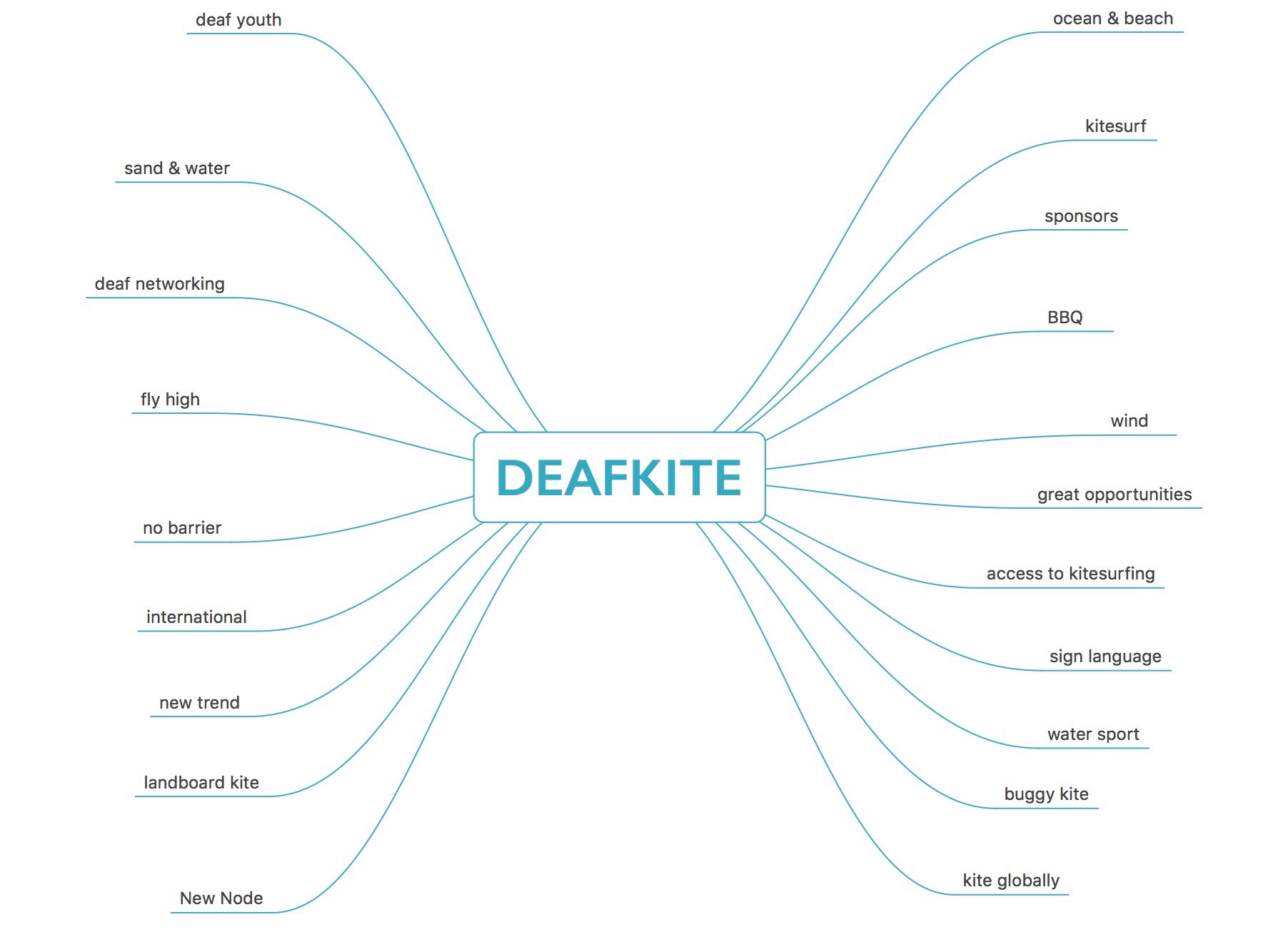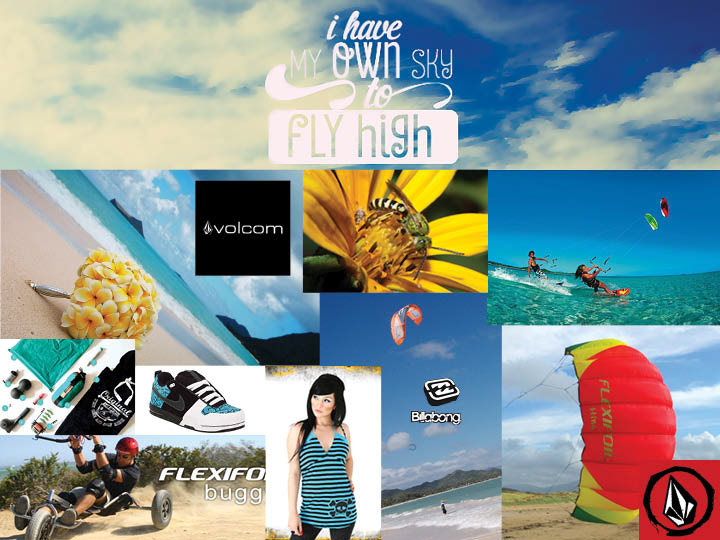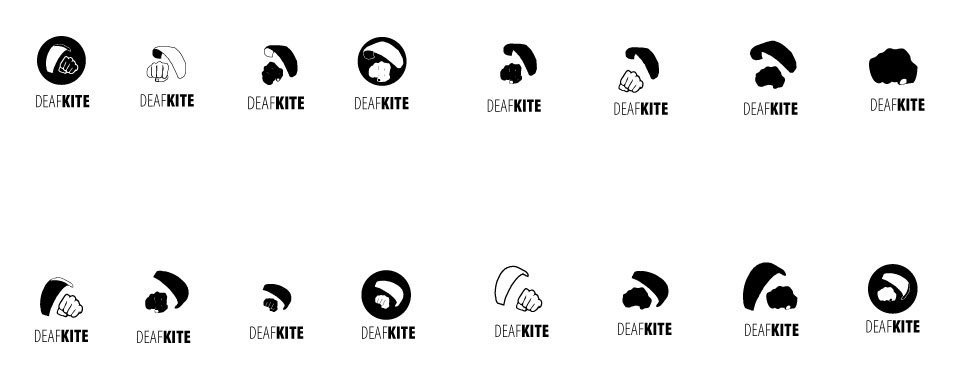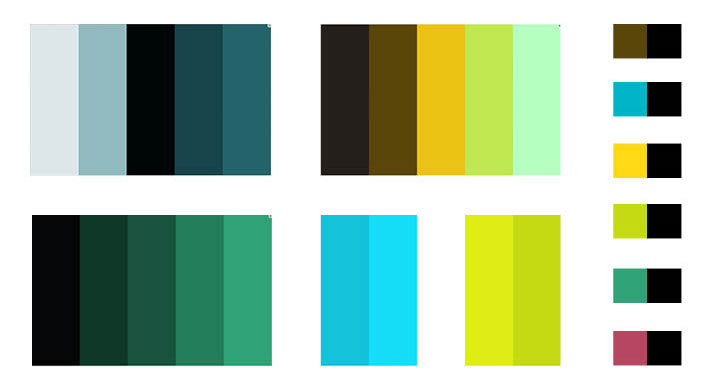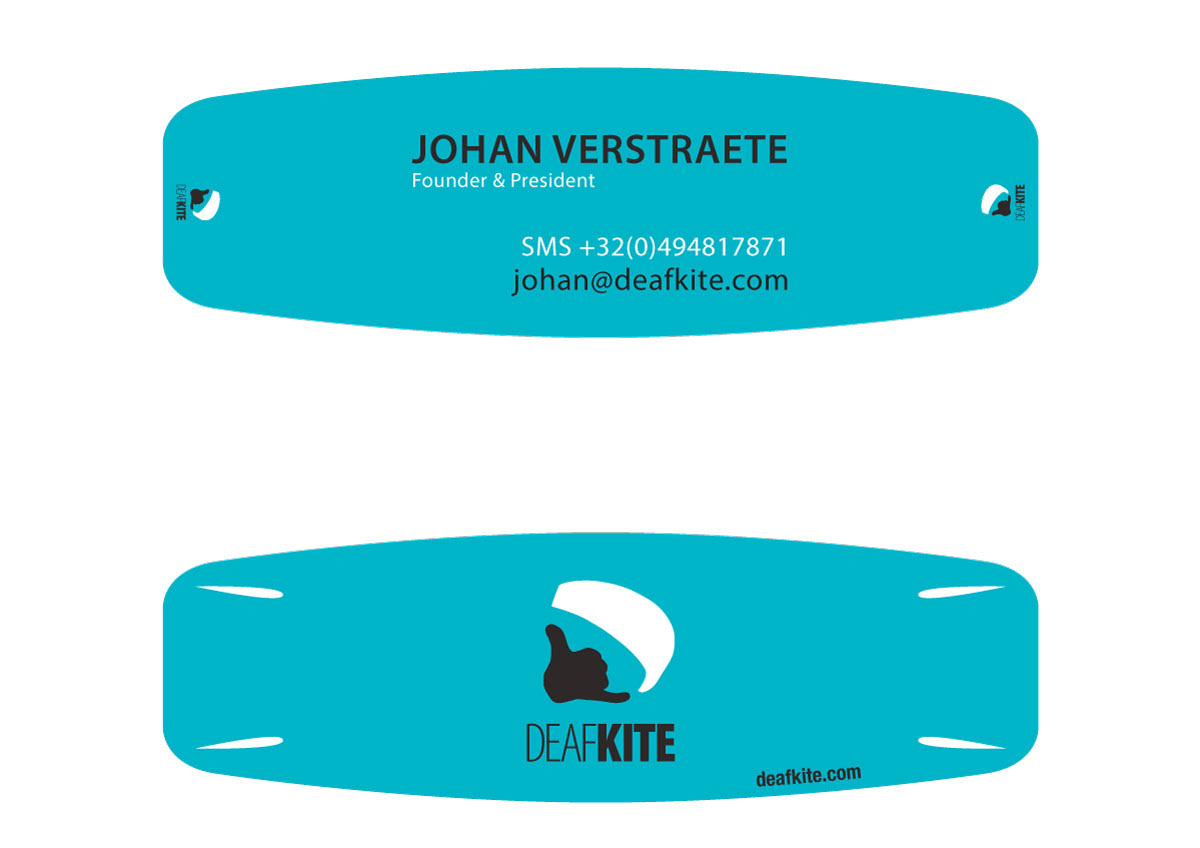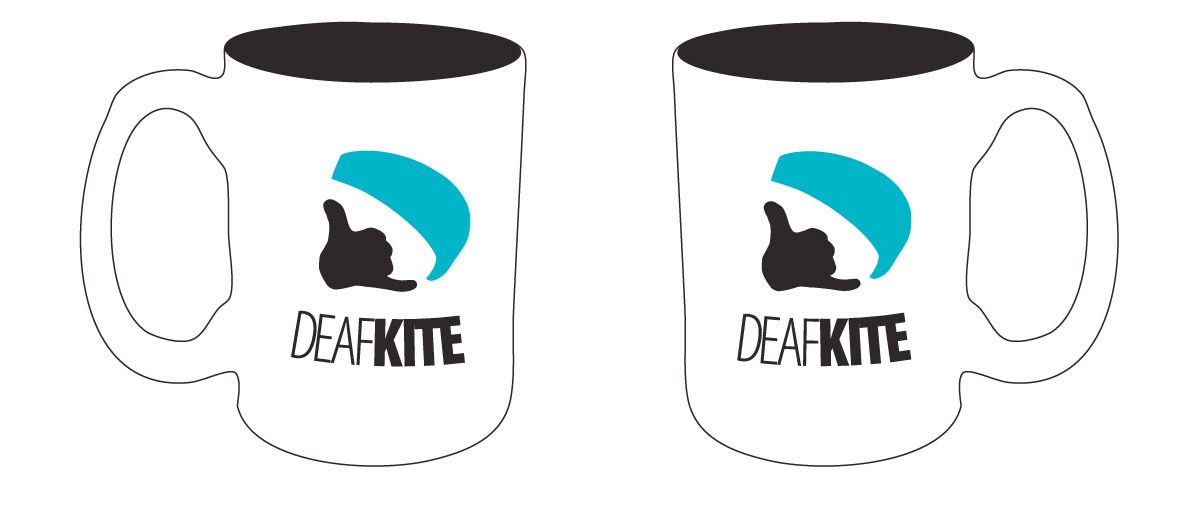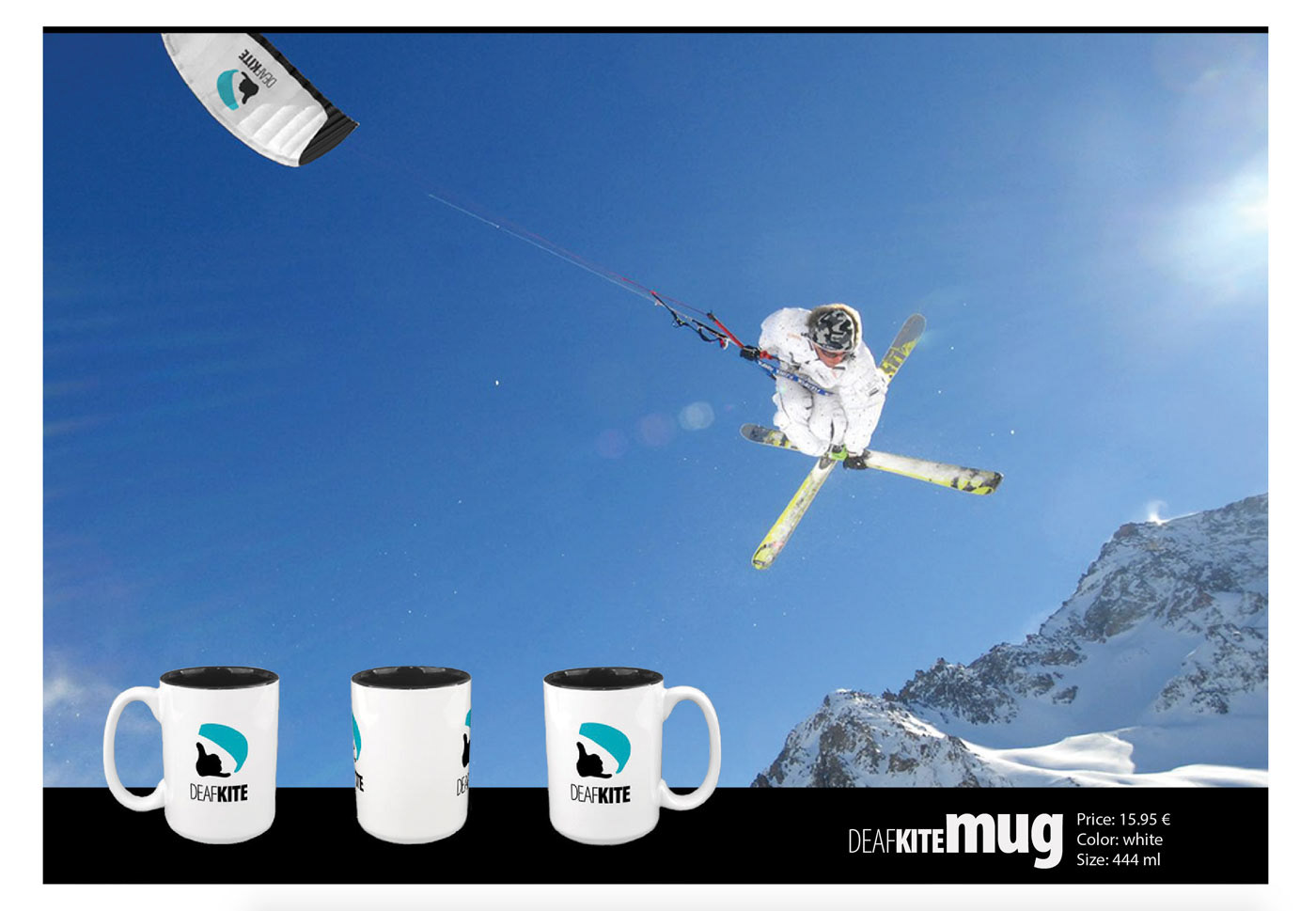 Hooded sweater summer & winter design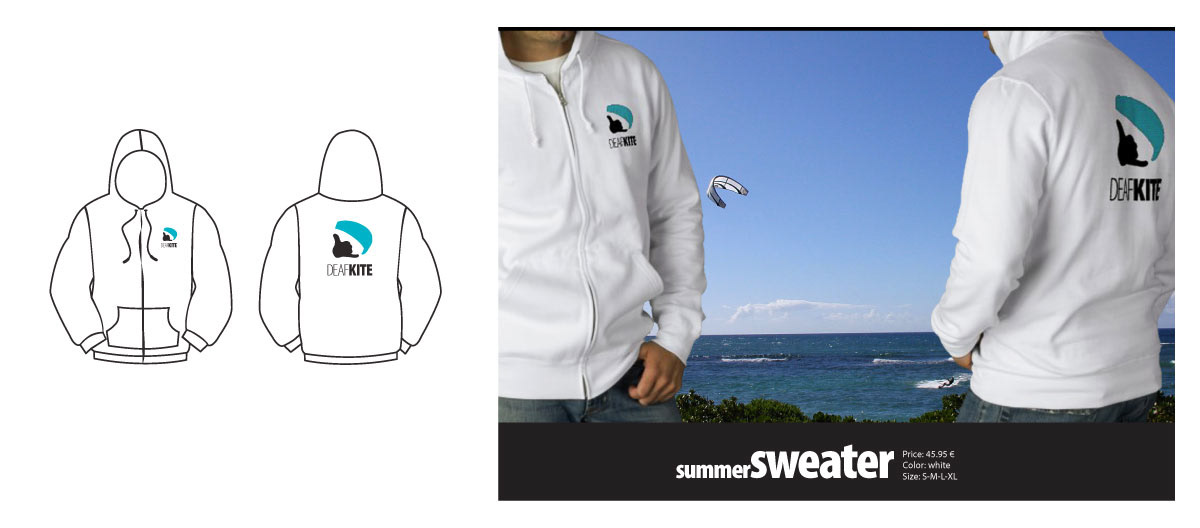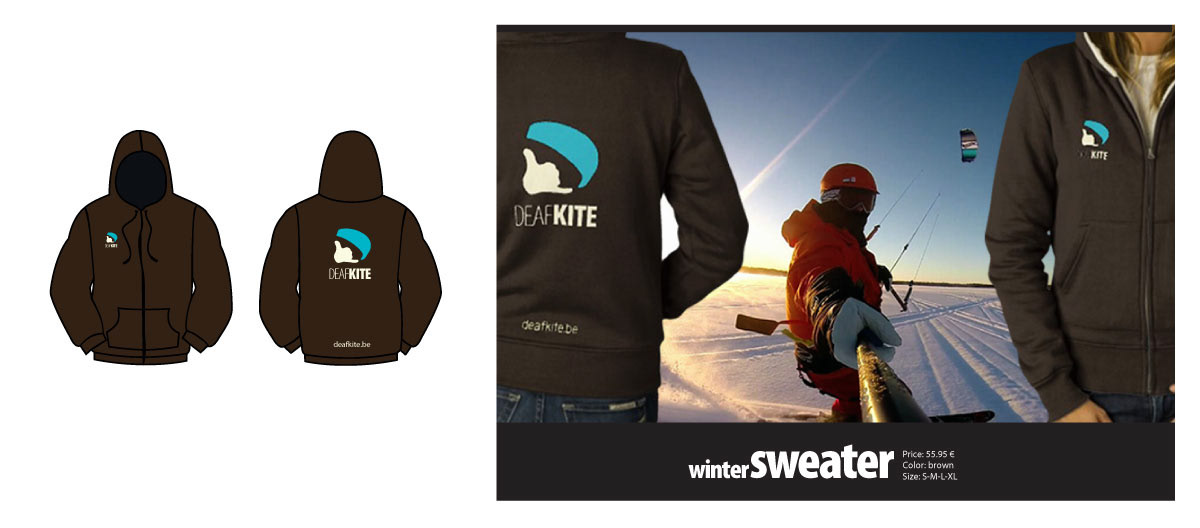 T-shirt illustration design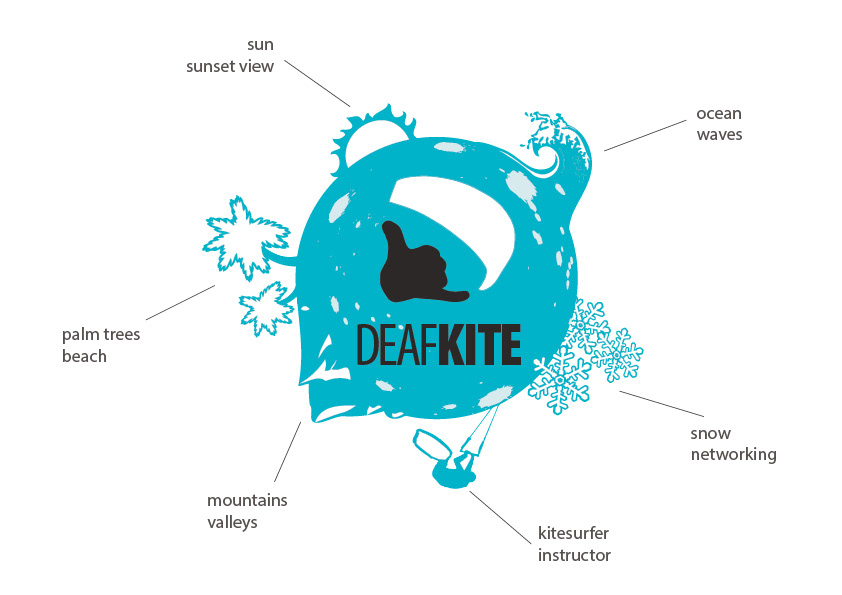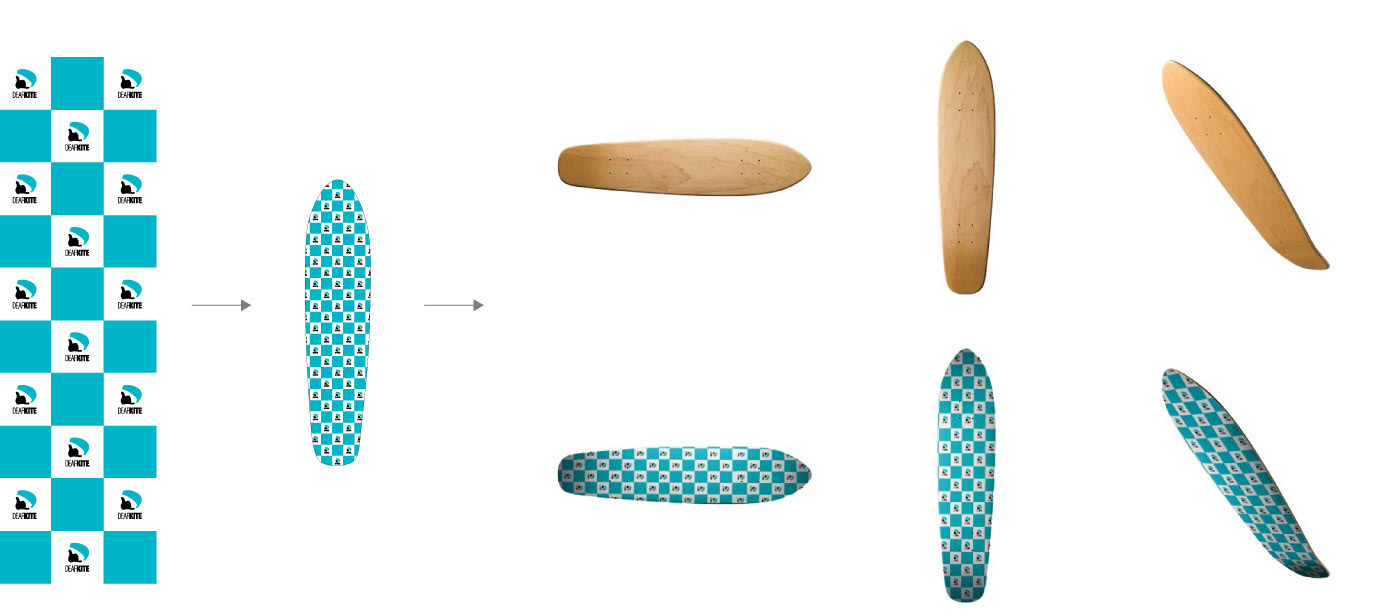 DEAFKITE BRAND IDENTITY DESIGN PROTOTYPE